Here are some really cool pictures of Tramon Williams. Possibly my favorite Packer whose swag is surely off the charts.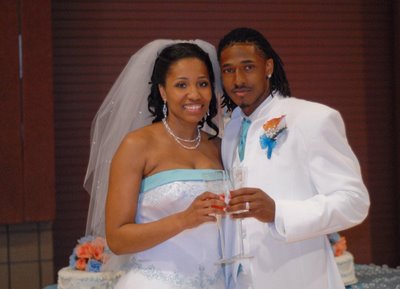 Well played Tramon. Looking fresh to death in that suit and he's got a fine looking woman. Of course I expect nothing less from Tramon.
Seriously Tramon? Can you possibly have more swag than you do in this picture? I seriously doubt it. Look at the beanie with the hat, he's dipped!
Down right sexy picture of Tramon